As part of a photo challenge that I'm participating in, I posted these pictures and story to my Instagram feed today. And I thought I'd share the same here.
Today is Day 12 of this month's #genealogyphotoaday challenge and the word is "neighborhood".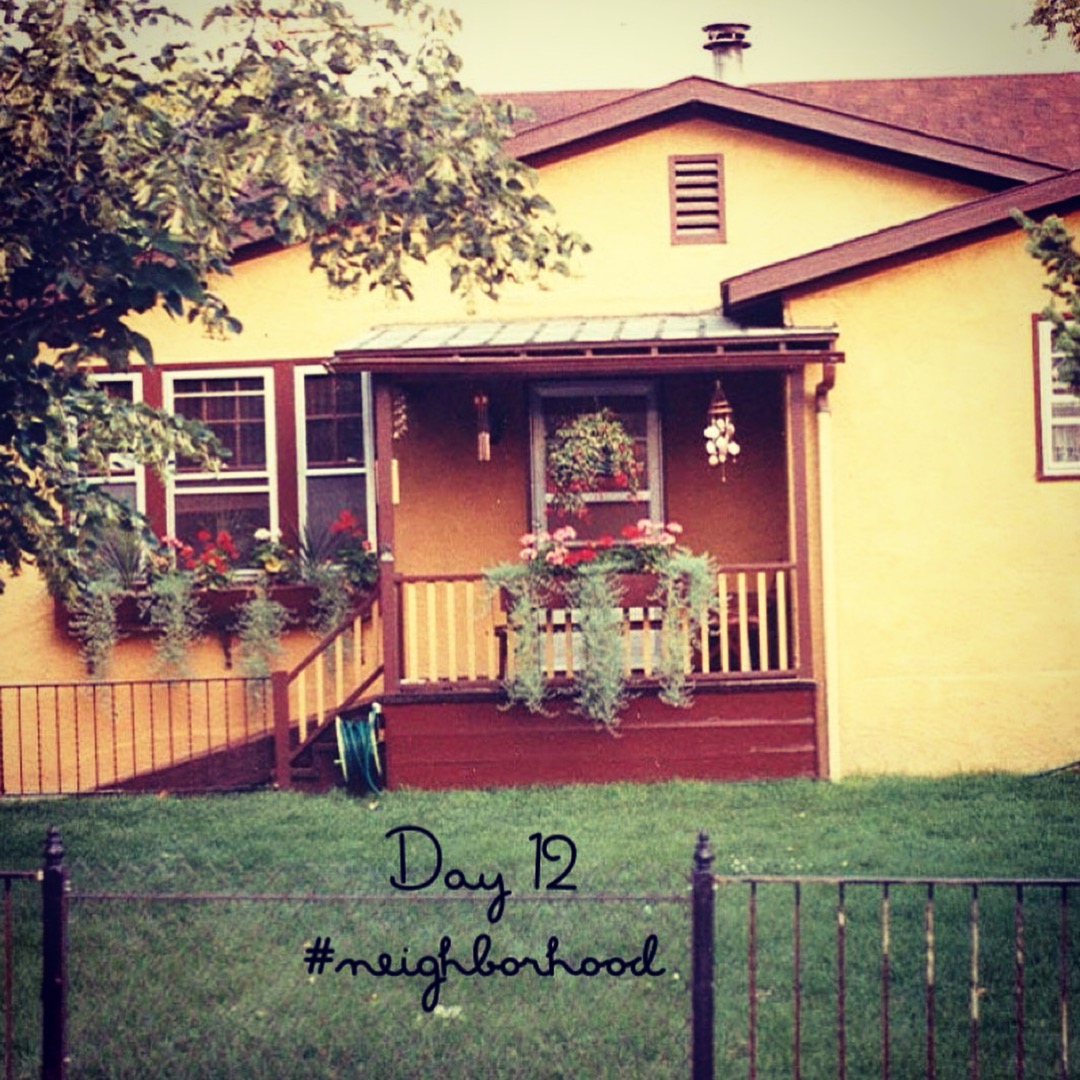 This is the house my grandfather Jack Blacker built after the 1935 earthquake that destroyed my grandparents' home. (I'm in the process of writing a more detailed blog post about this event, so stay tuned!) The house sits at the corner of 7th and Davis in Helena, MT.
"The house that Jack built," as my mother lovingly refers to it, is located in Helena's east side neighborhood, just around the corner from the much larger home my grandfather grew up in, located at 335 No. Rodney.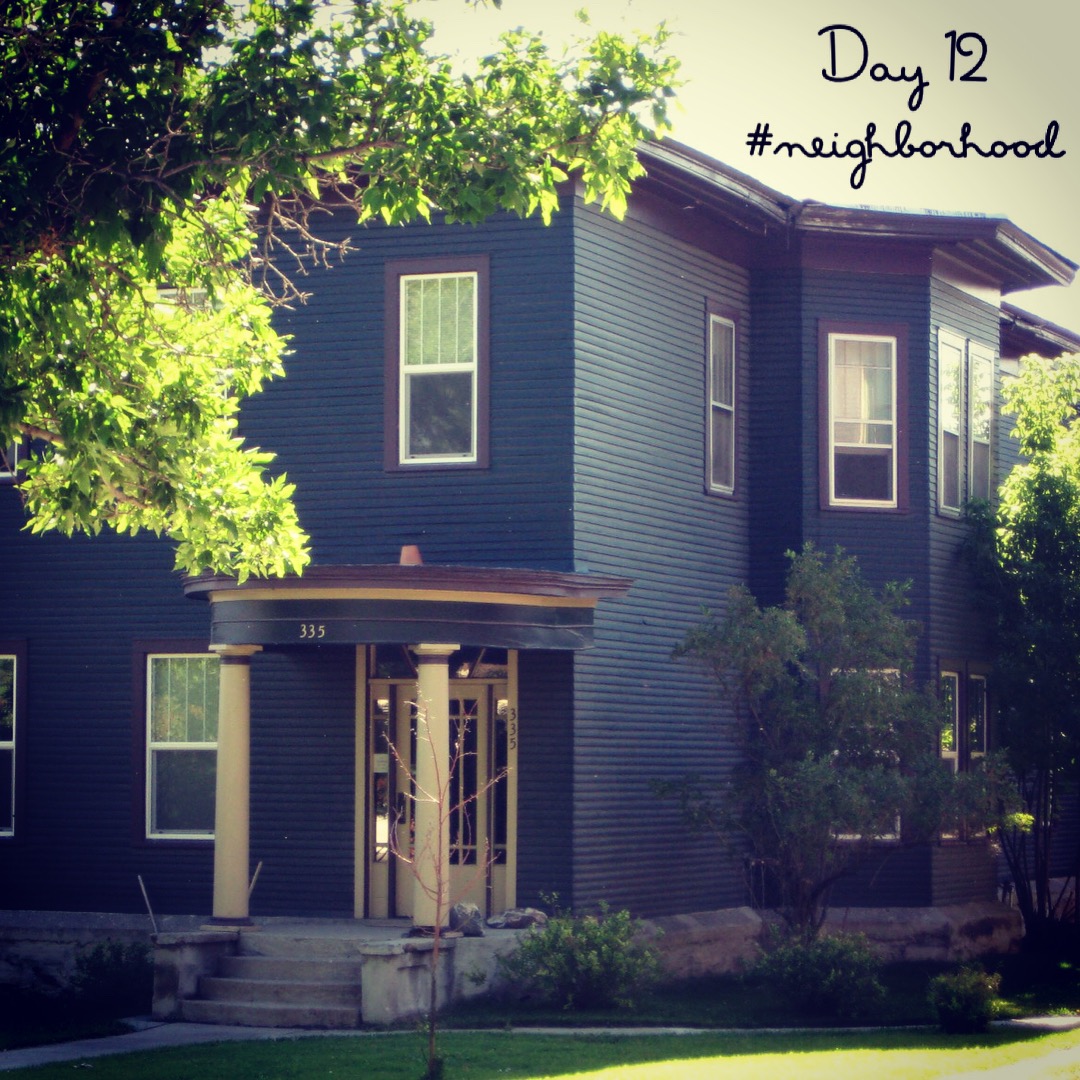 The house on Rodney was built in the mid 1880s by his parents Ada and David Lyman Blacker.
My mother jotted down this memory regarding the neighborhood . . .
[My father] used to take all 5 of us [my mom, her 2 brothers, and 2 sisters] over to a neighborhood bakery at 11:00 p.m. at night on weekends and get two loaves of fresh bread. Warm, right out of the oven. And then we would go home and butter it and eat all of it.
Follow me on instagram @8roads2montana for more photos and stories!
---
NOTES
Photo attribution: both photos were taken by the author.