(Almost, but not quite . . .) Wordless Wednesday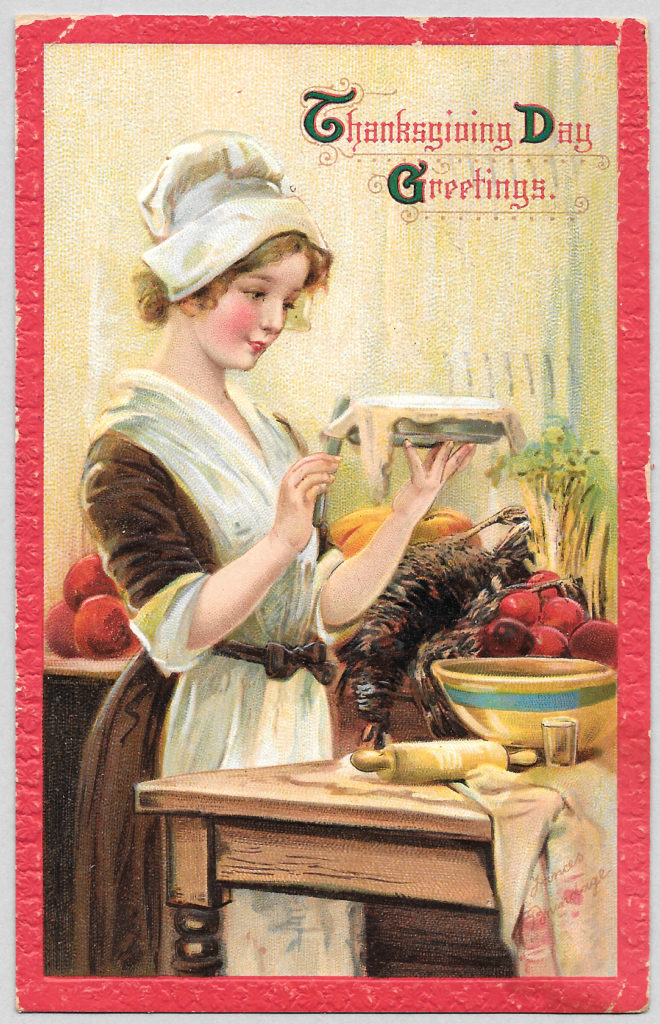 A card addressed to "Mrs. Geo. Schenk", my great grandmother Mary G. (Rumping) Schenk, postmarked November 1912, from "Gussie", Mary's cousin Augusta "Gussie" (Rumping) Engelman.
The note on the back cuts right to the chase –
Greetings from Gussie. Why don't you write?