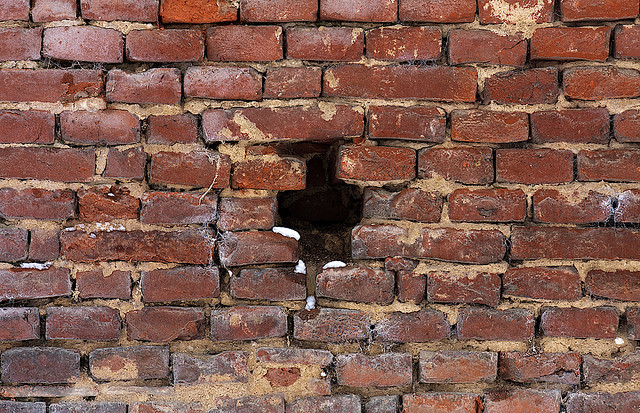 It's interesting to me that we know very little about the BLACKER side of my family – my mother's maiden name. Well, we actually know a great deal about her grandfather, DAVID LYMAN BLACKER – once he arrived in Montana that is. But we know very little about his German parents, LEWIS BLACKER and MARGARET R. LOURY.
We know they were both born in Germany but where? And who are their parents?
We know they immigrated to the United States but when?  
And when did they die? And where are they are buried?
Yesterday, however, I received some possible new information that I'm very excited to share!  Here's how it all came about.
Last month, while doing some research on Ancestry.com, I came across a newly posted photograph of a grave stone for MARGARET R. (LOURY) BLACKER[1. The photo was added by another Ancestry member.  I have asked her for permission to share that photo on this blog. In the meantime, for those of you that have a subscription to Ancestry, you can find it attached to Margaret in my "Blacker Family Tree".].  The grave stone also contains her birth date – 1 December 1806 – and her death date – 15 September 1890.  All new information!!
I immediately contacted the Ancestry member who added the photograph with lots of questions.  She responded yesterday and here is the information she shared:[2. She stated her source as follows: "McDonough County Genealogical Society Book of the Oakwood Cemetery listings".]
Name: Margaret Rebecca Blacker
Birth: 1806 in Germany
Date of Burial: 16 September 1890 in Oakwood Cemetery, Macomb, McDonough County, Illinois
Cause of Death: Old Age (Dropsey)[3. According to MedicineNet.com, dropsey is "An old term for the swelling of soft tissues due to the accumulation of excess water." Probably edema due to congestive heart failure.]
Mother: Mary Ullery[4. Possibly the best bit of new information! I've done a little checking and it appears this is a German surname. Bingo!]
Siblings: "Chris", Kate (smith), Lydia and others.[5. Wonderful new leads! Wow!!]
Spouse: Lewis Blacker
Issue: Caroline (Goudy), Catherine, David[5. I assume this is DAVID LYMAN BLACKER.], Susan (Mental), Elizabeth (Pearce)[6. This is one sister I already knew about.], Lydia, Mary, Sarah (Ford)(Connor)[7. A second sister that I knew about.], Ann (Stone), Jacob, Harriett, Henry, Thomas and Louisa.[8. Fourteen children?!? More wonderful new leads!! More wow!!!]
As usual, all this new information begs even more questions[9. Not the least of which is, am I sure this is the right person??] – all of which I'm following now.  I'll share updates as I get more information and answers.
On a lighter note, when I stopped by my Mom's house yesterday to share the exciting news, she shared with me my daily horoscope from our local newspaper –
"Everyone fits in somewhere. You suspect it's harder for you now because of your uncommon talents and interests[10. Uh, what the heck does that mean??] – you might be right.  Luckily you have the Internet to help you look for your tribe."[11. Love it!!]
Well, I don't know about all that – but I think it's safe to predict some tumbling brick walls in my genealogy future!
---
Footnotes